Migration Capstone Assessment 2021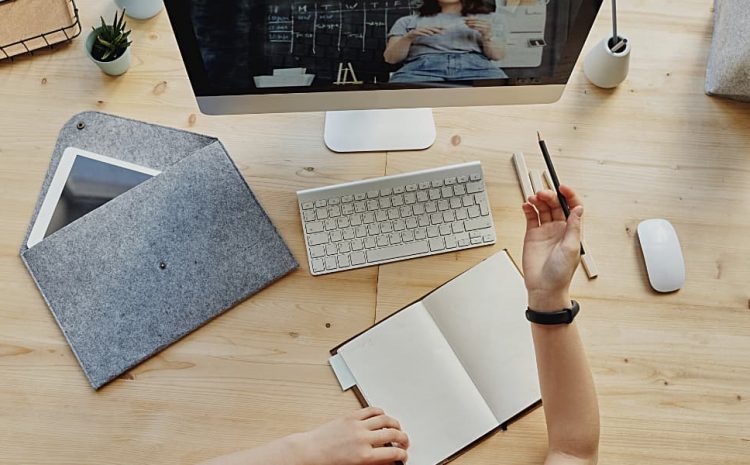 The Migration Agents Capstone Assessment (the Capstone) is an independent exam to check whether candidates meet the standards registered migration agent must meet to give immigration assistance. It is part of the legal knowledge requirements to become a RMA and there is no plan to change this law. 
The Knowledge requirements to register as a Registered Migration Agent include:
To have Graduate Diploma in Australian Migration Law and Practice and have passed the Capstone assessment; or
To have a Graduate Certificate in Australian Migration Law and Practice (awarded before 1 January 2018) and have passed the Capstone assessment.
The College of Law offered the Capstone assessment in 2019 and 2020 but they ceased conducting it at the end of 2020. On the previous intakes of the Capstone exam, OMARA reported the pass rate to be 13% and 22% for Graduate Certificate and Graduate Diploma candidates respectively.
Currently, the Department of Home Affairs is in the process of procuring a new provider of the migration Capstone assessment to commence as soon as practicable. The format of the Capstone exam and upcoming dates for the migration Capstone assessment 2021 have not as yet been communicated.
With no information about what the exam format will be or when it will take place, it is hard to focus on your studies.
But regardless of exam structure and intake dates, in order to succeed in the Capstone candidates will be required to show their knowledge in Australian migration law and practice and show they meet the Occupational Competency Standards for Registered Migration Agents (OCS).
That is why after a lot of interest for another session of our popular Study Method Webinar we decided to run a session that will motivate you to start preparing NOW. This session will focus on strategies to close knowledge gaps you may have which will be crucial for passing a future Capstone exam.
Topics covered on the Webinar:
Understand what the future exam can cover
Get to know our structured Study Method
Practical Tips
How to make the most of your Capstone Preparation Booklet: a suite of take-home practical scenarios developed by our organisers themselves
When: Wednesday, 5 May 2021
Time: 5:30pm to 7:30pm (AEST)
Where: Online
How Much: $100
Limited spots available!