Upcoming Changes to the Capstone Assessment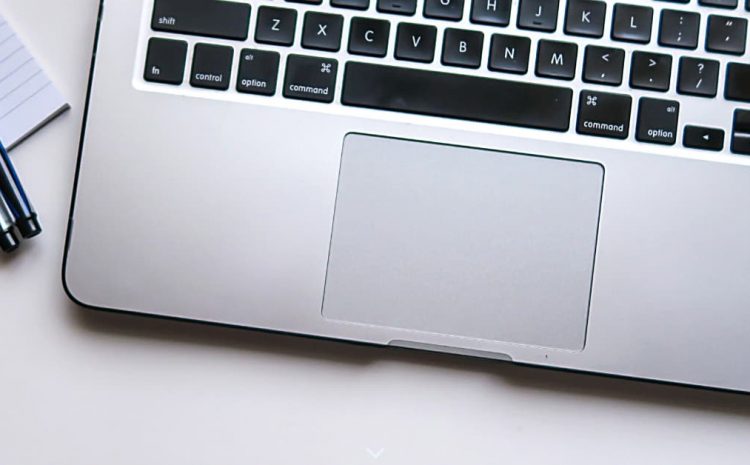 Dear student,
As you may already be aware, the College of Law (COL) has announced that from December 2020 it will no longer be the provider of the Migration Agents Capstone Assessment. Their last intake is September 2020 and they noted they will work with OMARA towards a transition to a new provider in 2021.
This change understandably causes a lot of uncertainty to recent graduates who are preparing to take the Capstone exam to be able to register as migration agents.
Questions must be directed to CoL or OMARA:
We will endeavour to keep you up to date with developments in this important area of the migration profession and with the future of our webinars.
Our 'Migration Capstone Study Method' is designed around a two to three-month structured study method to ensure students have time to close their knowledge gaps, with our most recent session held in June 2020. We have received overwhelmingly positive feedback about our sessions, notably because it describes a practical way to study the legislation, as opposed to focusing solely on the specificities of the current Capstone assessment format.  Once the new Capstone format is announced we will assess the suitability of our method and update you accordingly.
We take great pride in the work we have been doing with our Study Method and we hope we can continue to assist graduates in building their knowledge in the future.
Best Regards,
Patricia and Noemi
Migration Capstone Study Method