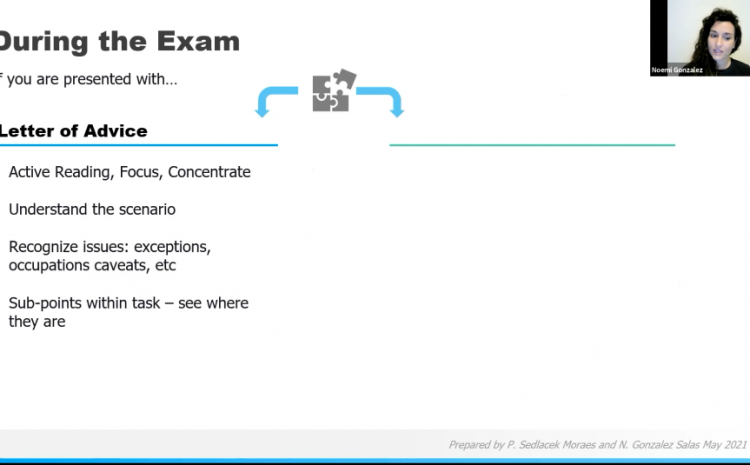 We have been there. The big course and endless hours of study just ended! Champagne is popped, there are pats on the back all around and life is good. But when the emotions finally settle, you are left staring at a mountain of study notes and wondering how to start preparing for your Migration Agents Capstone Assessment.
Well, that is what our popular Migration Capstone Study Method is all about, and we just run another great session in May 2021 with a very motivated group of students from all over Australia.  
Our sessions are for everyone! Look at our last event's stats below:
Have you already sat the Migration Agents Capstone exam?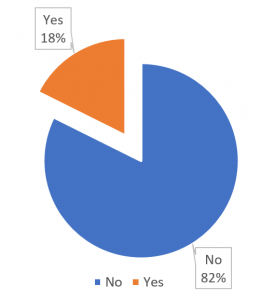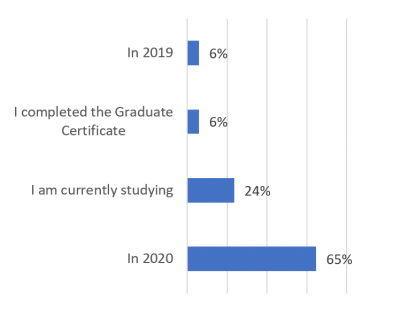 Understand what the future exam can cover 
Get to know our structured Study Method 
Practical Tips
How to make the most of your Capstone Preparation Booklet: a suite of take-home practical scenarios developed by our organisers themselves
What the 'Migration Capstone Study Method' attendees have to say….
Q: What did you like most about the webinar?
That you are perfect examples that this study method works. It makes me feel more confident in my exam study approach.
Quality presentation. Clear & focussed discussion. Valuable insights.
Knowledge and guidance about preparation. Also feeling of motivation. 🙂
Shared their study approach very well. Booklet to refer later. Confidence of speakers.
Very detailed and great study tips.