Empowering Future Registered Migration Agents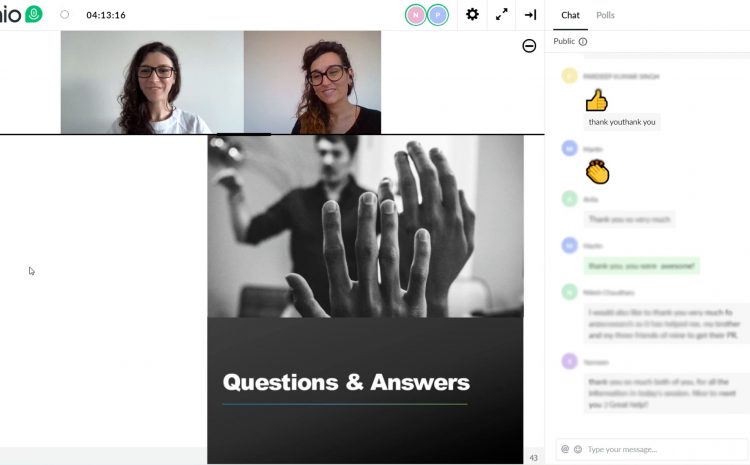 With Patricia Moraes and Noemi Gonzalez, Graduate Diploma of Australian Migration Law and Practice recent graduates and Registered Migration Agents.
It is never too early – or too late – to develop a good study strategy, particularly if you are preparing for the Migration Agents Capstone Assessment.
To succeed in this exam your study efforts need to be effective in retaining knowledge and practicing the skills expected from a Registered Migration Agent.
Attending the online session on 25 April 2020 provided students with the tools, resources and confidence to take control of their migration law career through a methodological approach to study.
This 4-hour webinar focused on our 'Structured study method' technique and covered the following topics:
Where to start? Strategy and Approach 
Study Method – How to prepare by using structured study techniques 
What to review? When? How?
Written Exam – How to prepare & our best Tips 
Oral Exam – How to prepare & our best Tips 
Exam day – Priceless practical Tips!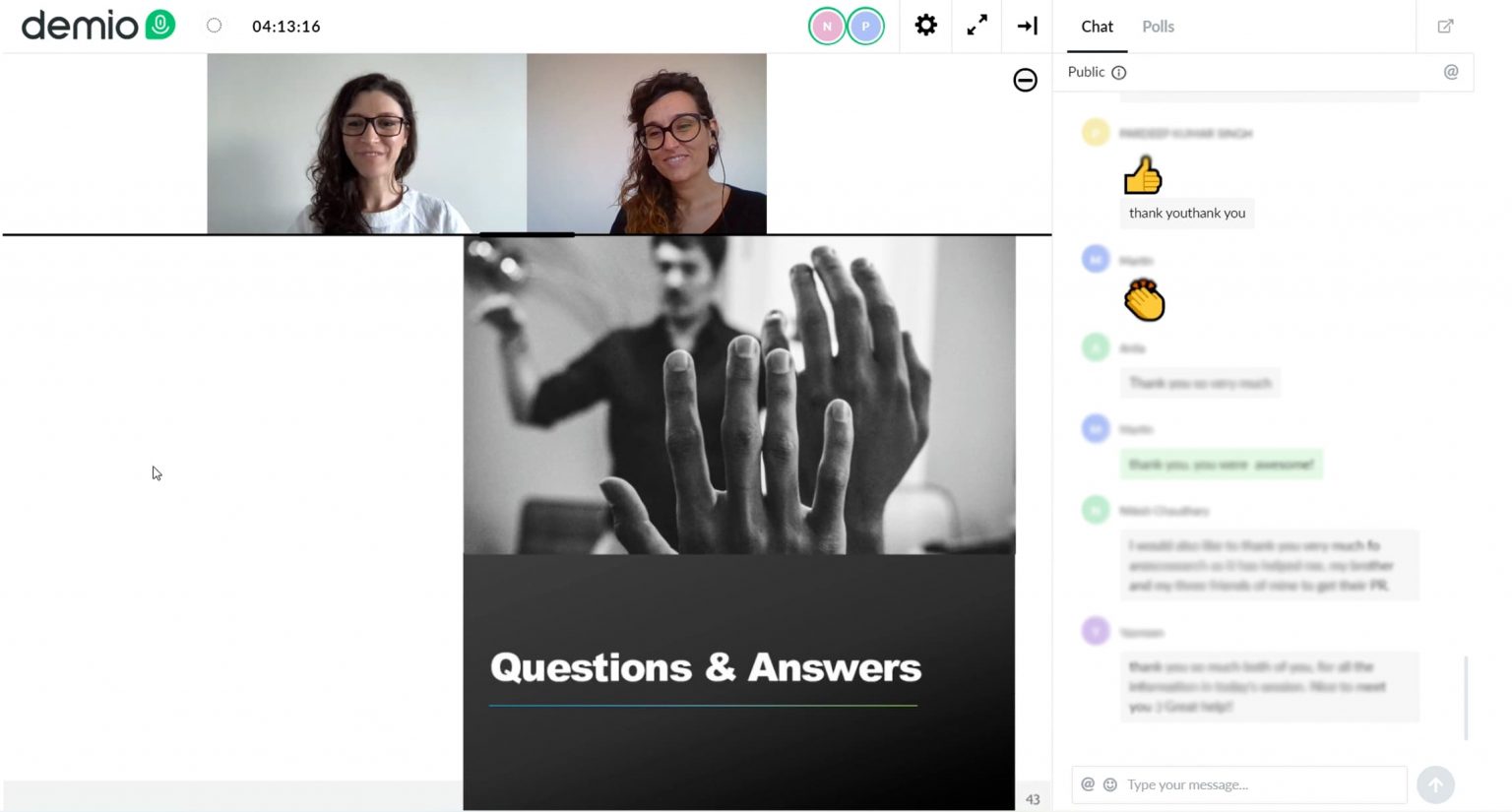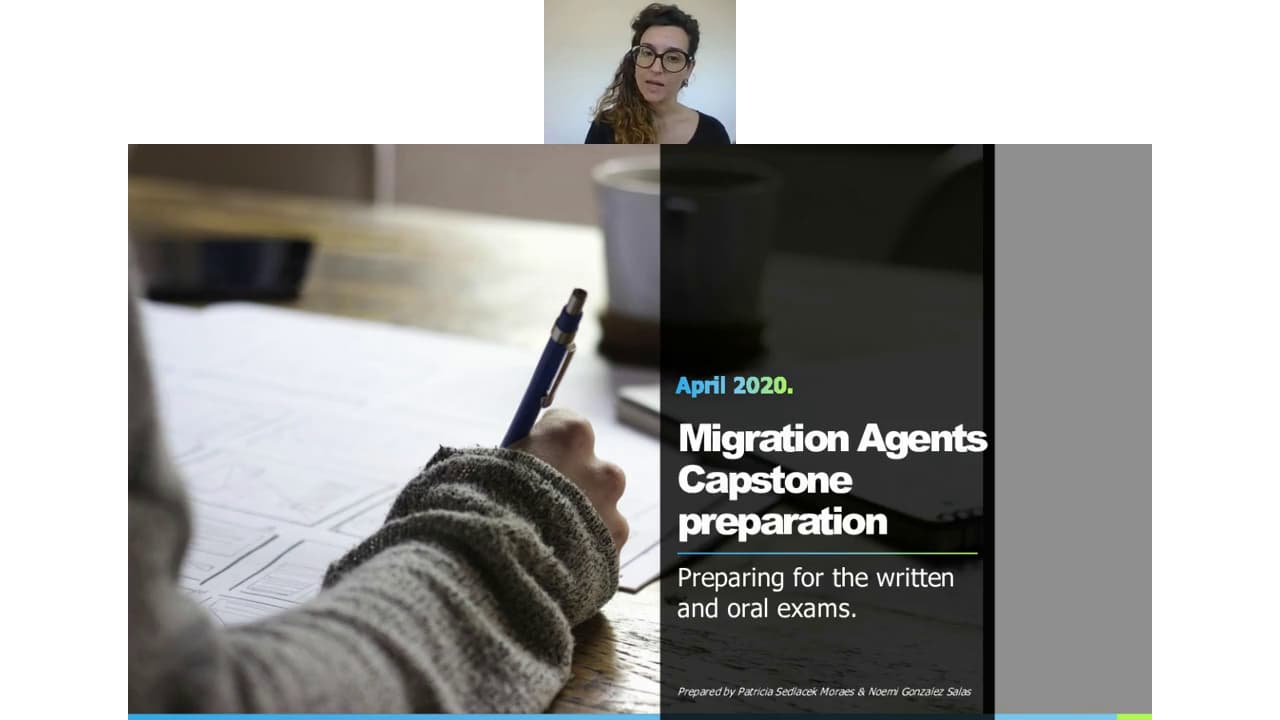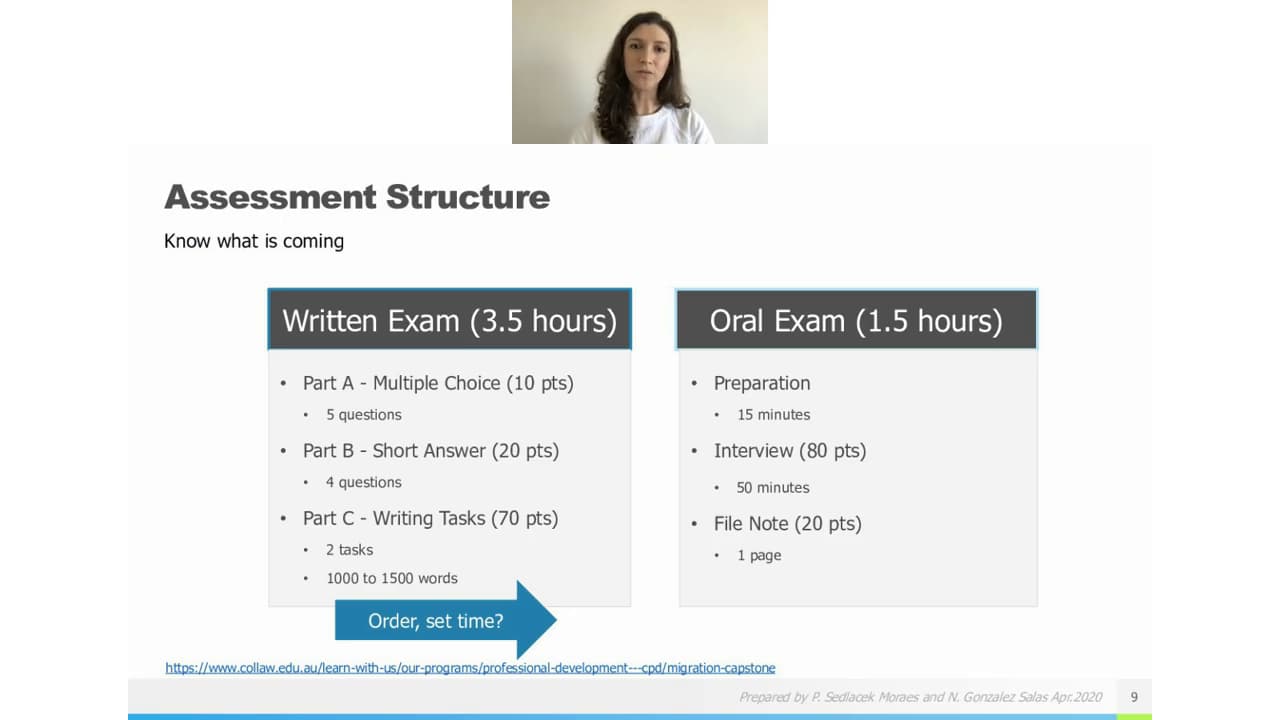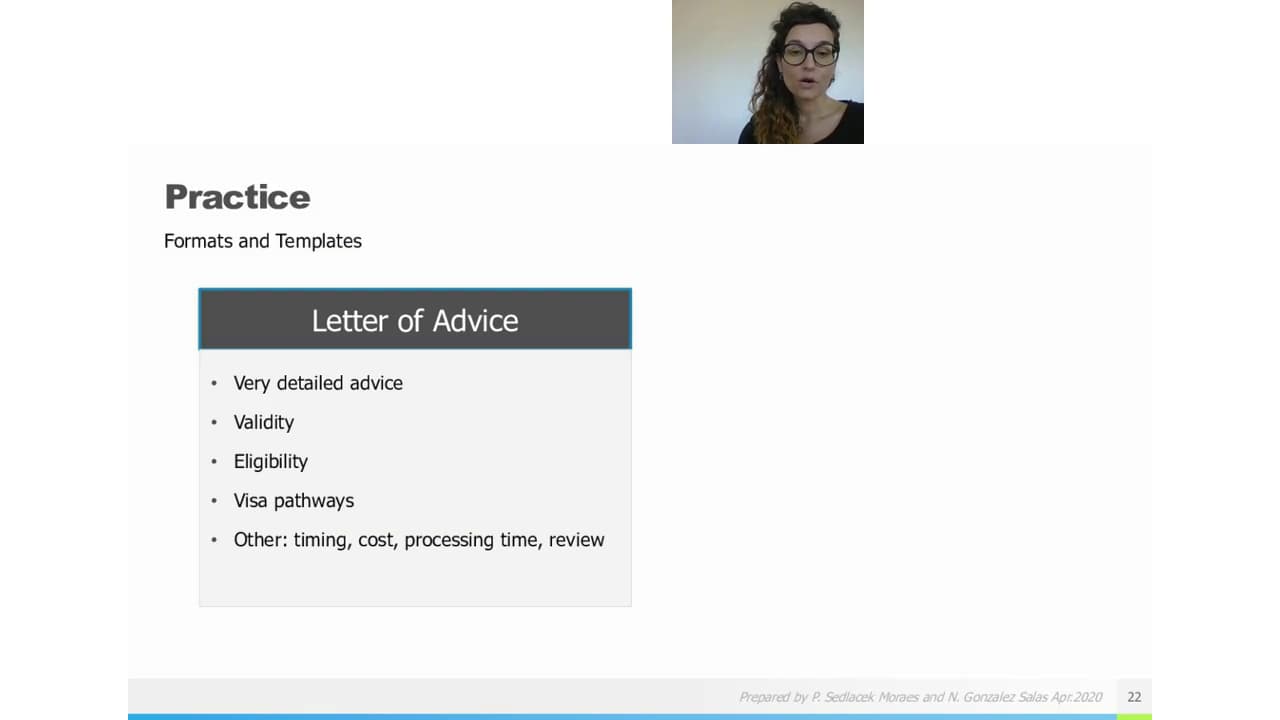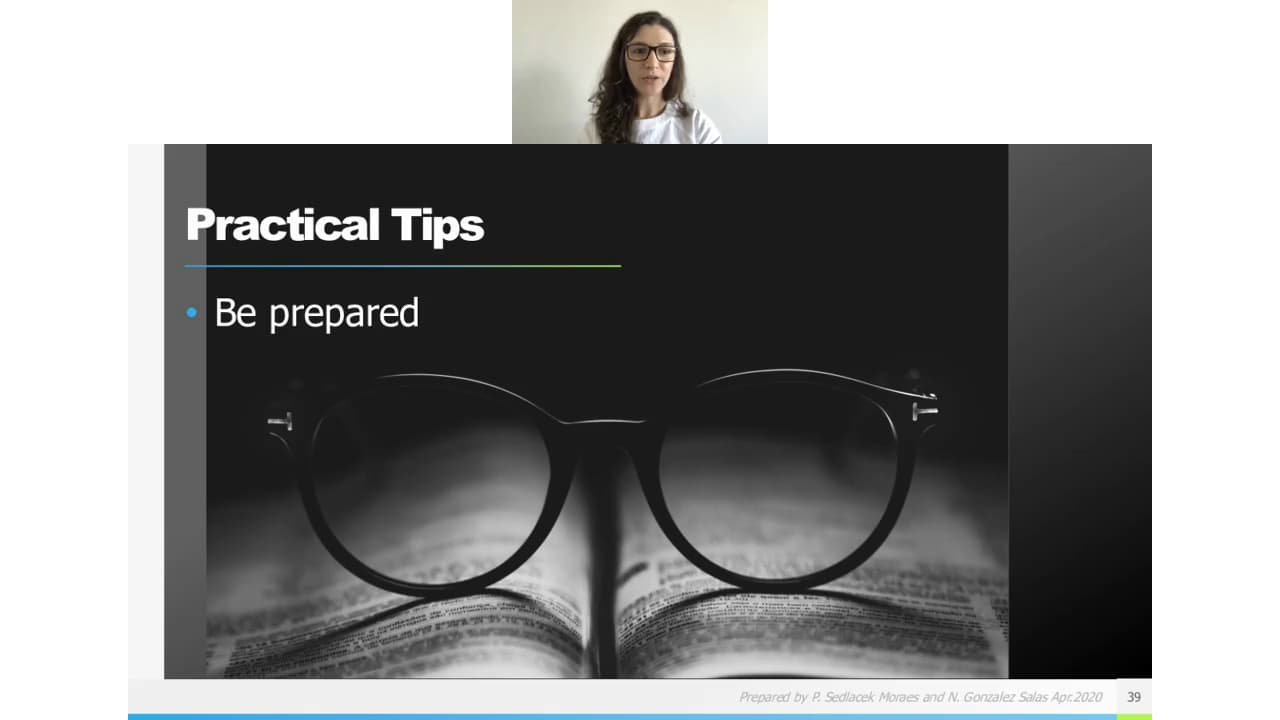 Our students walk away from the online session with a comprehensive eBooklet containing:
case scenarios to practice extensively both, the writing and oral skills in a structured manner.
40 'bonus added' research questions, to keep candidates reading and practicing through their study period.
samples of Letter of Advice, Summary of Key requirements, Submission and much more!
our student's own Calendar
A time dedicated to answering attendees' questions in real time. They typed them in, we answered! Our students could freely type their questions into the comments box while we were presenting, so we could answer them at intervals throughout, we also had a dedicated Q&A at the end of the webinar.
Could not attend the last session?
We will be holding more live webinars on future dates, so stay tuned!
What the 'Migration Capstone Study Method' attendees have to say….
"…thank you so much both of you, for all the information in today's session. Nice to meet you 🙂 Great help!!"
"…this webinar capstone session is really very informative. I really thanks Noemi and Patricia for this wonderful session…"
"…very useful…"
"…thank you. you were awesome!"
"…Thank you, Patricia and Noemi it was very helpful,…"
"… great tips!"
Disclosure: All webinar content was either produced by the creators of this course or constitutes information that is publicly available. Please note that under no circumstances were any confidential materials or information, which are the property of the Migration Capstone Assessment providers, shared or disclosed during the webinar, in line with the strict confidentiality rules around it.