1st Migration Capstone Study Method Seminar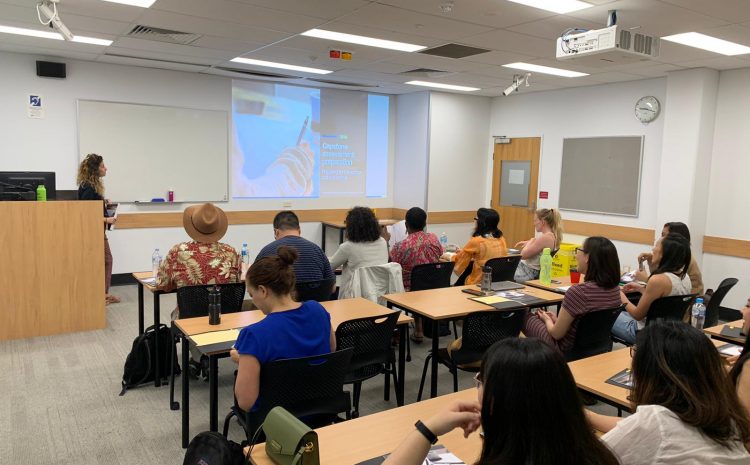 The 1st Migration Capstone Study Method Seminar took place on the 9th November 2019 and the event organisers would like to thank all participants for a very positive session!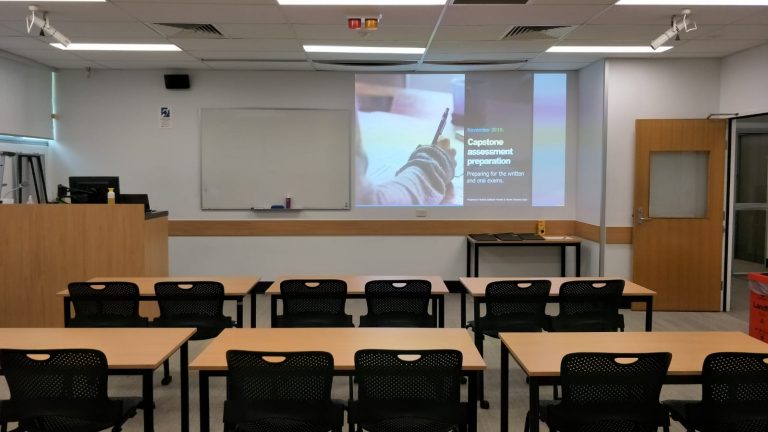 The seminar was about a 2 to 3 months structured study plan to give students a framework on how to prepare for the Capstone Exam.
The students took home a personalised booklet including a suite of practical scenarios developed by the organisers themselves to assist students improving their writing, oral and file noting skills.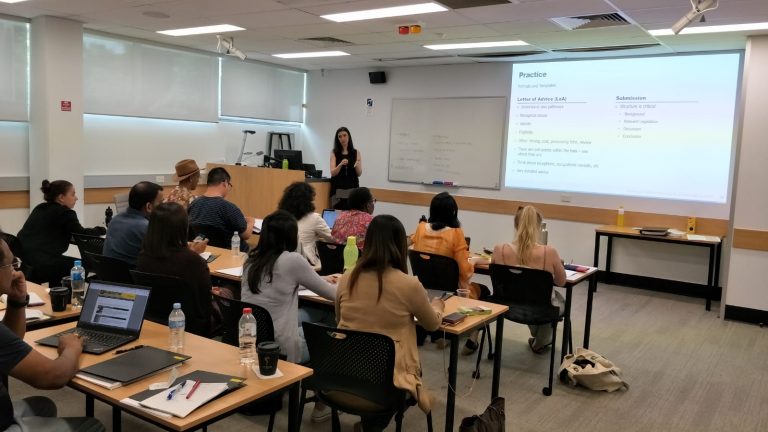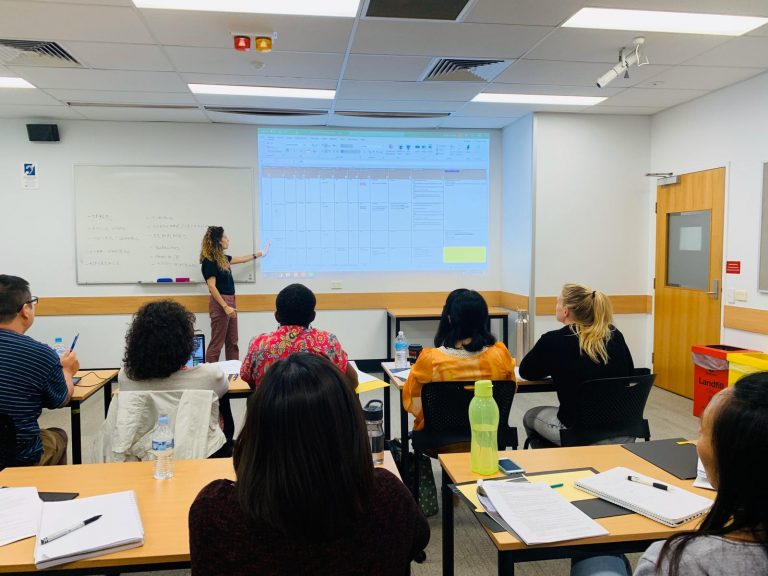 The Seminar was developed and conducted by Patricia Sedlacek Moraes, MARN 1912250, and Noemi Salas Gonzalez, MARN 1911128, recent Graduate Diploma of Migration Law and Practice graduates who have successfully completed the Migration Agents Capstone Assessment on the February 2019 intake.
We wish all participants well on their upcoming exam!
Keep up-to-date with future event information, sign up here: https://migrationcapstone.com.au/
What did the students have to say?
"a very practical, systematic and thorough study method"
"tells you where to start and how to start"
"based on real experience"
Disclosure: All seminar content was either produced by the creators of this course or constitutes information that is publicly available. Please note that under no circumstances will any confidential materials or information, which are the property of the Migration Capstone Assessment providers, be shared or disclosed during the seminar, in line with the strict confidentiality rules around it.